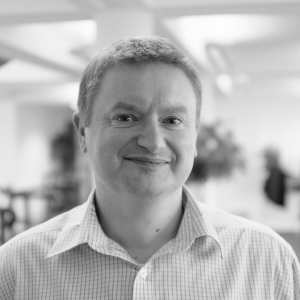 David McLeary
Managing Director
When it comes to solving business data and workflow challenges, David can provide a solution that meets requirements. He also delivers training, consultancy and development work.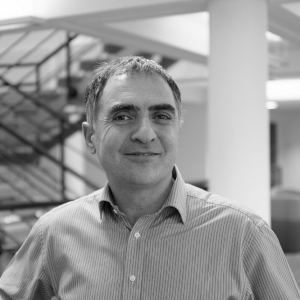 Philip Mashinchi
Chairman
Customers that need a strategic review of their software will find that Phil is the one that will be able to help. He can call upon decades of experience in the software and broader IT industry.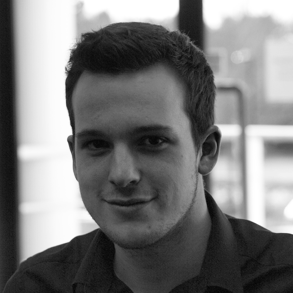 Ben Miles
Technical Lead
With excellent software development and problem solving skills Ben turns software requirements into reality. Working on client-facing projects as well as our own products he always provides high quality code.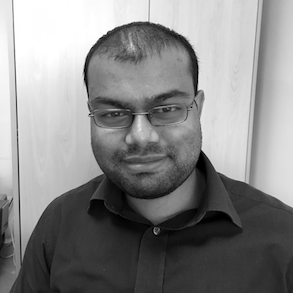 Masum Hussain
Finance and Administration
Spearheading Cambridge Software's own product development and keeping things running administratively smooth, Masum is key to all aspects of our business. He also manages key account customer projects.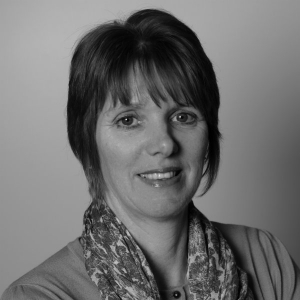 Helen Mashinchi
Marketing Co-ordinator
If you are attending an event then chances are you will bump into Helen who does a great job in flying the flag for Cambridge Software and RealtimeCRM at local networking opportunities.